I got Flower By Kenzo first. It was a Christmas gift from my mother. I think I must have been about 14 or 15. I felt so grown up, having a ladies perfume not a teenage one (See bottom of post for my 'teen perfume') It smelled and still smells divine and the bottle is great. I love the way that's it's not perfectly straight. I like perfume bottles that look odd, good conversation starter sometimes! I try not to use this one too much, I don't like it running out. It's usually when I have no money to replace it! I tend to use it as my 'going out' scent like for nights out, dates, etc.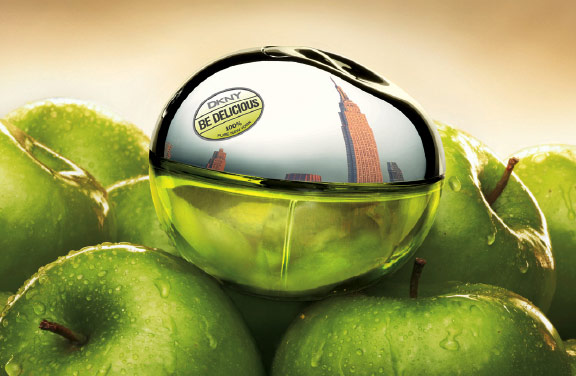 DKNY Be Delicious was another Christmas gift from my mum. She's good at this game! I think I was about 16 when I got this, so that was already 2 years of loving Flower but by god, Be Delicious came in and halved that crown! In case you didn't already know or couldn't tell from the picture, it's an apple scented perfume and I just love it. This is more my daytime scent. Quick wee spritz in the morning and I'm good to go. However, I love it that much, I tend to add a bit more as the day goes on.
As a younger teen, I found I only used two perfumes as well. These two being J.Lo's Glow and Beat by Rimmel. Again both presents from both my mums this time. My mother would get me Beat and my (step) mum would get Glow for me.

As much as I love knowing what scents I like and what to buy, I think I need to get myself out there more. Try something different! Any suggestions?
What scents did you wear as a teen? What do you wear now?
IvorySmoke